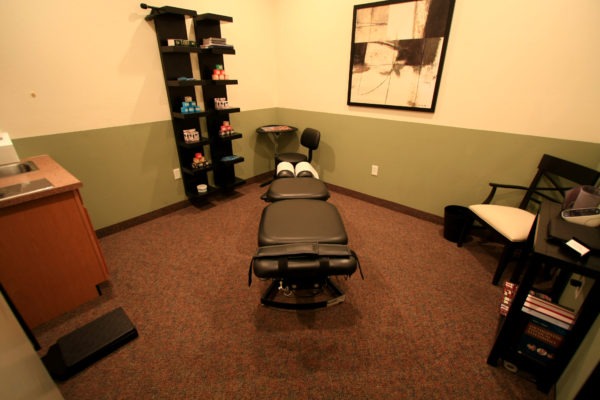 Chiropractic Physicians focus on the evaluation, diagnosis, and treatment of neuromusculoskeletal (NMS) conditions.  The practices of chiropractic are based on the premise of treating the cause of the condition, not the symptoms produced by the condition. This requires treating the body as a whole integral structure and understanding the relationships of different parts of the NMS system.  
For example, a patient presenting with knee pain may require treatment of the low back, pelvis, knees, and ankles.  This is known as the concept of the Kinetic Chain.  Movement patterns are created from multiple muscle and joint motions.  Any dysfunction within this chain can create abnormal and painful movements, and increase risk of future injury.  Chiropractic is the first line of defense for preventing, managing, and correcting NMS conditions.
Some conditions we treat:
Sports Injuries                           Shin Splints
Neck/Back Pain                        Postural Pain
Shoulder Pain                            Headaches
Rotator Cuff                                Whiplash
Sprains/Strains                          Scar Tissue
Tennis Elbow                             Sciatica
Knee Pain                                   Disc Inflammation
Foot/Ankle Pain                         Overuse Injuries
Plantar Fasciitis                         Carpal Tunnel
Most major insurance carriers accepted including: Aetna and United Health Care.